Well, go time is nearly here.
Back in January, I mentioned to everyone in a blog post that I had signed up for my first ultramarathon, the Sheep Mountain 50 miler (part of the Human Potential Running Series).
I say my first ultra because, well, it is (or soon will be, hopefully) my first ultra, but it's also my first race of any distance since I ran a 10k back in 1984 or so. (I wasn't particularly fast then, and I'm certainly not any faster now.) In fact, I really didn't run at all - unless chased - until we were living in the Balkans in 2019 and I took it up as a means to get exercise regularly.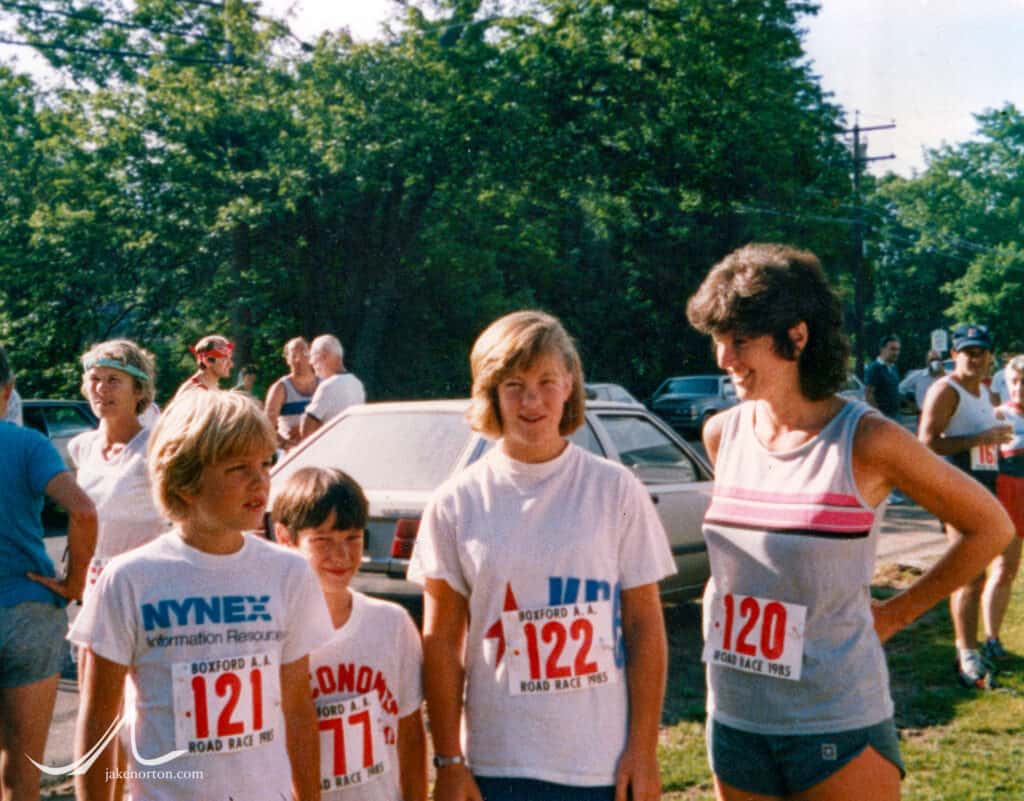 Since 2019, I've run somewhat regularly, but never paying any attention to distance or duration, just running to exercise, to have some fun (Type 2 fun, mostly), and to explore. Until this summer, my longest run ever was 18.67 miles, and it was primarily a mistake.
All the above is to say that I more than a bit nervous about this upcoming challenge and my fitness for it. I've put on a lot of fun miles these past 7 months, running a tad over 600 miles over 122 hours and climbing 114,000 vertical feet. Seems like it should be enough…
But, the Sheep Mountain 50 is a bit of a beast. I know the area fairly well as we have a yurt on the shoulder of Sheep Mountain. It's a place of rugged, high altitude terrain with jagged talus fields, steep hills, and thin air. This race will cover 52.28 miles (I thought this was a 50 mile course!!!) and about 9,000 feet of vertical. Ouch. Oh, and the average altitude is 10,600 feet, with the lowest being 9,623' and the highest 12,522'. Double ouch.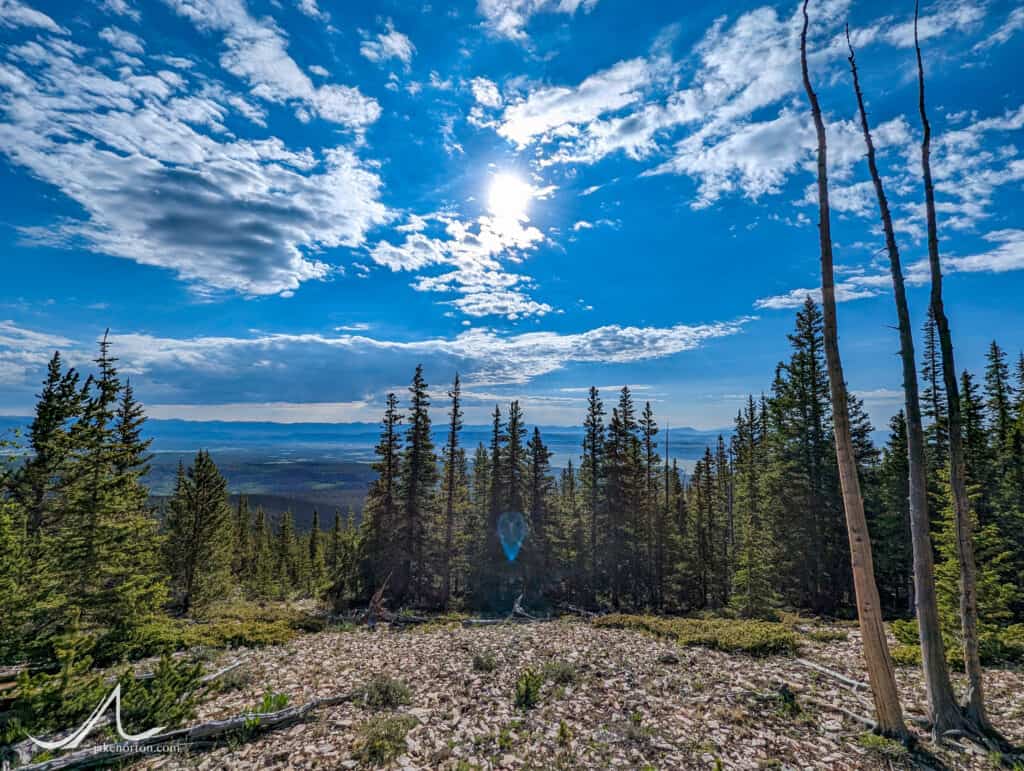 So, am I ready? I truly have no idea. I know I'll start the race, but after that your guess is as good as mine.
Some might say I'm counting myself out, I need to be more determined, focused, adopt that killer, winning mentality. Makes sense, I guess, if that - if winning - was something I either thought was possible or desirable. But, winning has never been a motivator for me.
Rather, I'm motivated by pushing myself, racing against myself and no one else, pushing my personal limits and seeing what I can accomplish, what myriad unpleasantness and discomfort I can push through, what I can endure.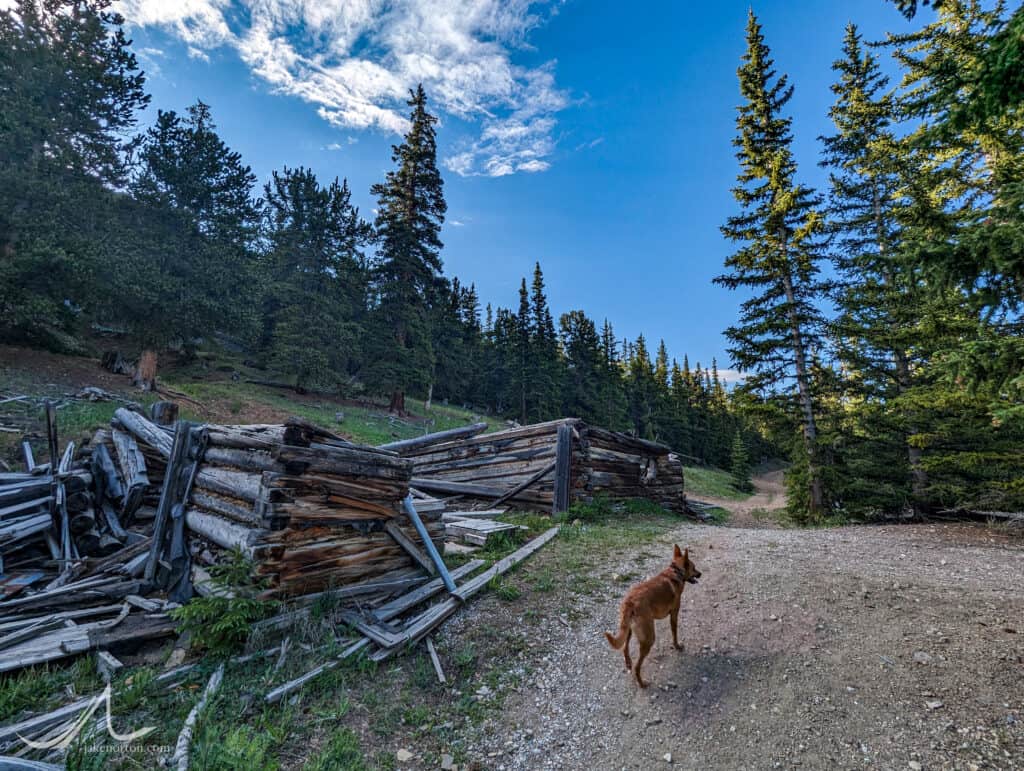 So, in a couple of days I'll run. I'll probably walk a lot, too. I'll certainly sit some. I might well cry, or at least feel like it from time to time. Without doubt I'll question my sanity, and promise myself I'll never do anything like this again, ever.
And, with luck, a lot of hours after I start I just might waddle across the finish line in Fairplay, Colorado.
But, most importantly and most certainly, I will revel in the journey, the pain and the process, the solitude of the high mountains and the inner dialogue and struggle to push onward.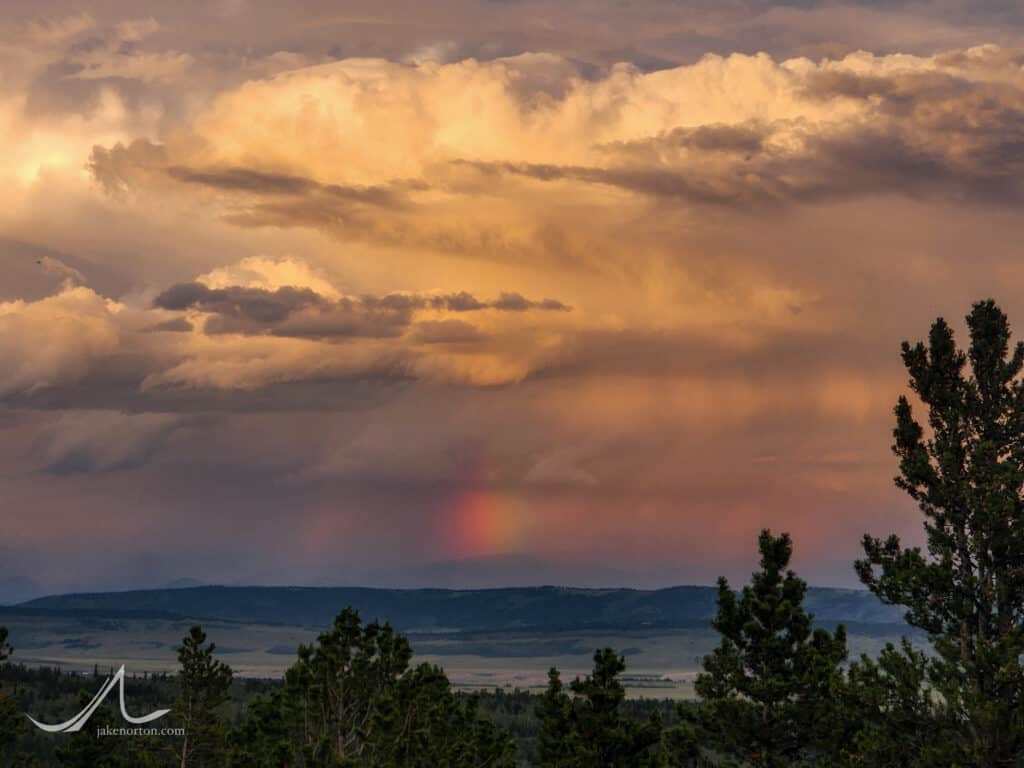 It all reminds me of a favorite mountaineering passage, this by Charlie Houston:
Why climb mountains? The answer cannot be simple. It is compounded of such elements as the great beauty of clear, cold air, of colors beyond the ordinary, of the lure of unknown regions beyond the rim of experience. The pleasure of physical fitness, the pride of conquering a steep and difficult rock, the thrill of danger - danger controlled by skill - are also there. How can I phrase what seems to me the most important reason of all? It is the chance to be briefly free of the small concerns of our common lives, to strip off non-essentials, to come down to the core of life itself: food, shelter, friends. These are the essentials. These plus faith and purpose and a deep and unrelenting determination. On great mountains, all purpose is concentrated on the single job at hand. Yet the summit is but a token of success. And the attempt is worthy in itself. It is for these reasons that we climb. And in climbing, we find something greater than accomplishment.

- Charlie Houston, K2: The Savage Mountain (online version)