Expeditions
High on Aoraki (Mt. Cook), New Zealand | December, 2011
Custom adventures around the globe
INSPIRING EXPEDITIONS TO THE GREAT MOUNTAINS AND RANGES OF OUR WORLD

Climbing on the Lhotse Face of Mt. Everest, Nepal | April, 2009
Jake started guiding in 1993 on Mount Rainier, and has since guided clients on all seven continents. For him, guiding is not a job, it is a passion; a means to share his deep, lifelong love of the mountains with those who want to experience them, too.
From the first American ascent of 25,243 foot Gurla Mandhata to Tanzania's 19,340 foot Kilimanjaro, Mt. Ararat in Turkey, to Himalayan treks, Jake feels fortunate to guide clients up some of the most beautiful, iconic, and aspirational peaks on the globe.

Unlike most guiding companies, Jake doesn't build trips and then try to fill them. Rather, he focuses on custom trips and expeditions, organized around the passion and priorities of a small group with defined goals that transcend a simple summit and look to build adventure and experience throughout. He also doesn't nickel and dime: once an expedition begins, he covers every cost on the ground, from a beer at dinner to tips for staff, and won't ask clients for more…period. It's your vacation and your adventure - relax, and leave the details—and the wallet—up to Jake!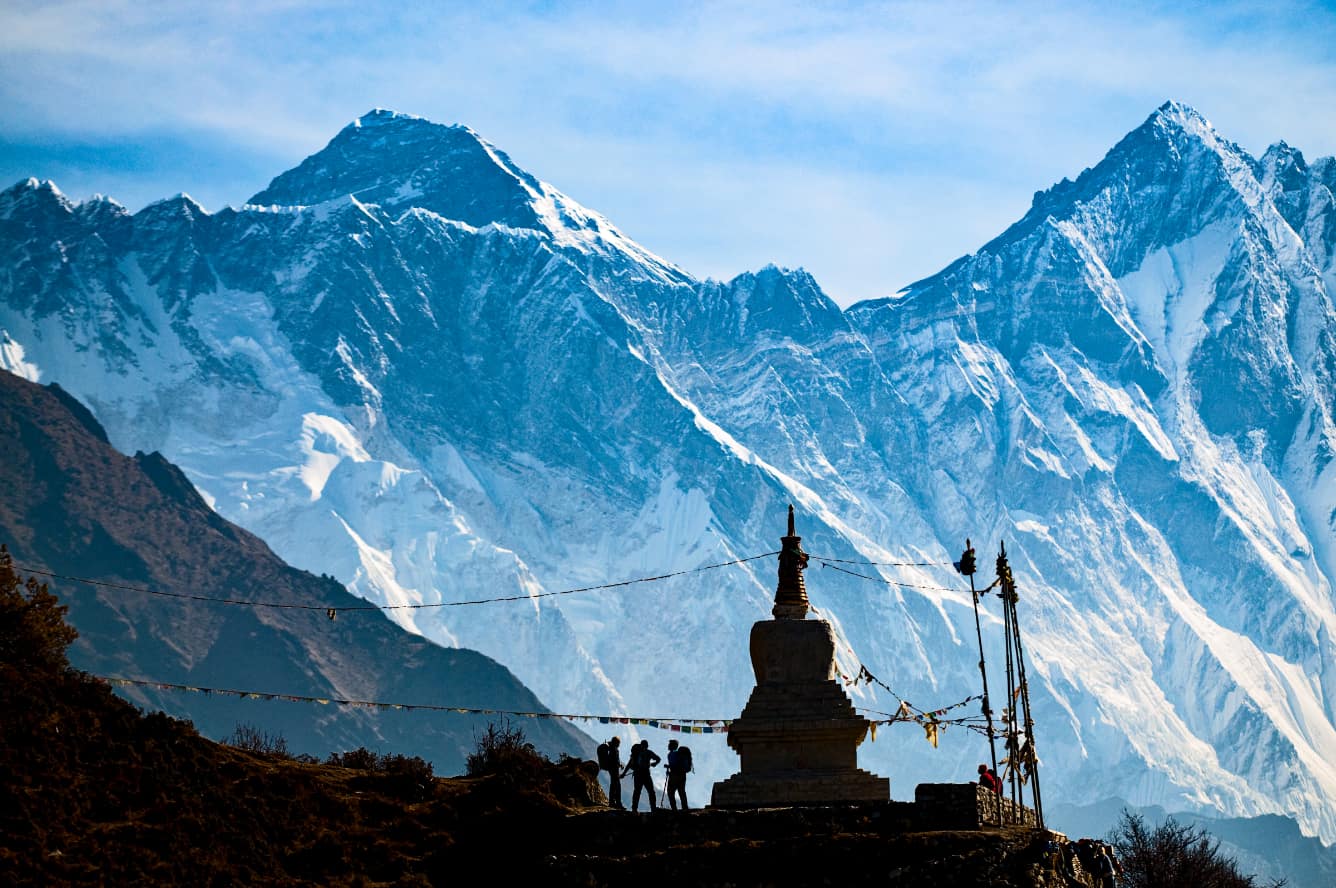 Trekkers at the Tenzing Norgay Memorial Chorten below Everest, Nepal | March, 2009
Climbers nearing the summit of Kilimanjaro, Tanzania | March, 2017
For additional information about expeditions, contact Jake Norton directly.
Subscriber Supported. Creator Appreciated.
Your patronage makes everything here possible.
Thank you.
Subscribe now, cancel anytime. No spam, ever.
No thanks, but I would like the free newsletter!
Sign up for free.