Thirty years ago, I did what some 70 students are doing today: I hopped on a bus with my classmates from Holderness School and headed off into winter in the White Mountains of New Hampshire. Over the next 11 days, we'd hike as a group (with two faculty leaders) through the Whites - a challenging range in summer, a brutal one in winter - crossing sub-ranges, navigating arduous bushwhacks, cooking over campfires, sleeping under tarps, and spending three days on Solo completely alone. To say I was nervous doesn't capture it. Terrified might be more apt, certainly tentative, heart rife with excitement and trepidation.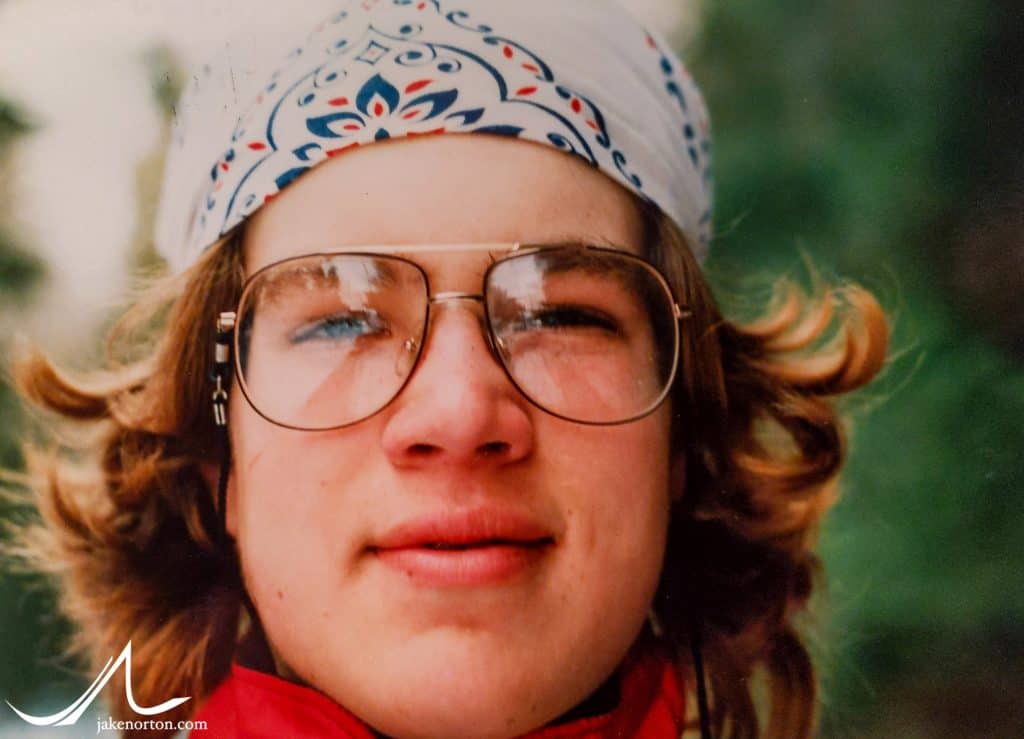 The brainchild of faculty members Bill Clough and Fred Beams, the program called Outback (or OB for short) was modeled after Outward Bound, and the hope was to bring students and faculty closer together, and instill in students new notions of confidence, accountability, teamwork, capability, and more. As Clough and Beams wrote to parents in 1972: We believe that a successful experience in an elemental setting will help frame a base against which a boy* can brace his feet for more complicated and abstract trials, such as academics. Our course is not intended as a survival test, but rather an attempt to simulate a situation where choices are simple but unavoidable and where boys will be forced to use more of their capabilities.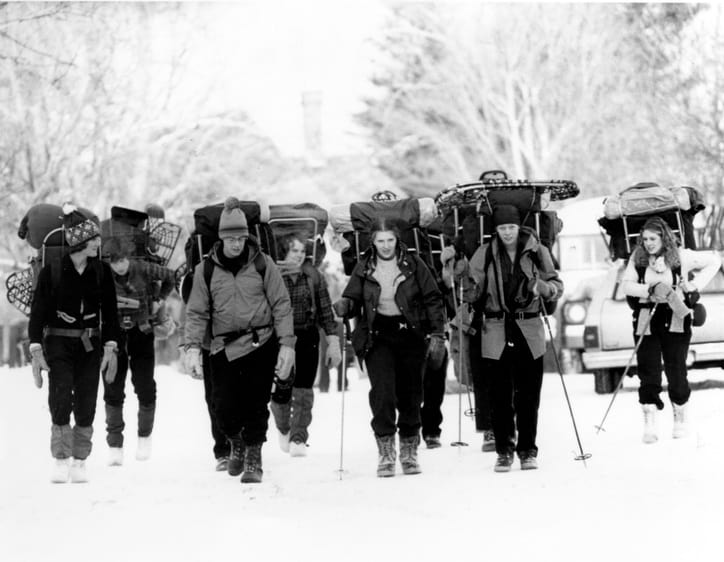 For me personally, OB was one of the hardest, most eye-opening, and transformational experiences of my life. Despite being a climber, and regardless of the youthful, naive hubris I carried, I found myself challenged to the core on a daily basis during OB…and learning more about myself than I ever had before. From learning navigation by compass to building shelter with only a tarp and parachute cord, making entire meals for 12 over a campfire to enduring a 55-degree temperature swing on Solo, and learning to love the signature OB bagels (bagel, peanut butter, honey, dried fruit, and salami), OB pushed me - pushed us all - to broaden our vision of possibility and responsibility, to support one another unconditionally, understand true teamwork, develop confidence, and so, so much more. And, most importantly, OB taught me skills that don't apply merely to the mountain realm, but to life as a whole: universal, essential skills that cannot be learned in a book or a classroom, but only through the "elemental setting" offered by such an experience.
I'll save some deeper reflections on OB in specific, and wilderness experience in general, for this week's Thursday Thought. For now, please join me in wishing luck to those 70 students heading into a White Mountain winter, and enjoy below the short film I did last year with my friend Josh Povec for the 50th anniversary of the Outback Program.