When I posted the last interactive Everest panorama back on January 2, 2021, a lot of you dove deep into it, enjoyed it, and asked for more.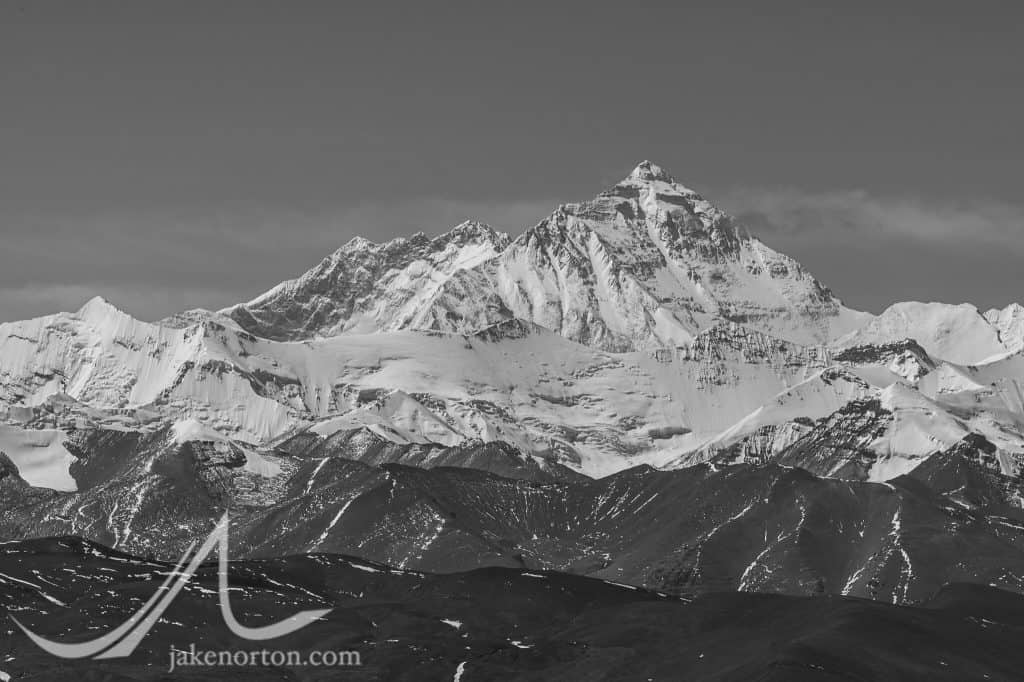 So, ask and ye shall receive! Well, soon ye shall receive.
I'm working on a new gigapixel panorama, this time from the Tibetan, or North, side of Mount Everest. After publishing the last one, I've been diving into how to better customize the skin and interface for the panorama to make it a bit more user friendly, and adding more features and information to the final product, including video, outbound links, and more.
Doing that, though, takes a bit of time (more than I anticipated), but I'm hoping to have it ready to go early next week.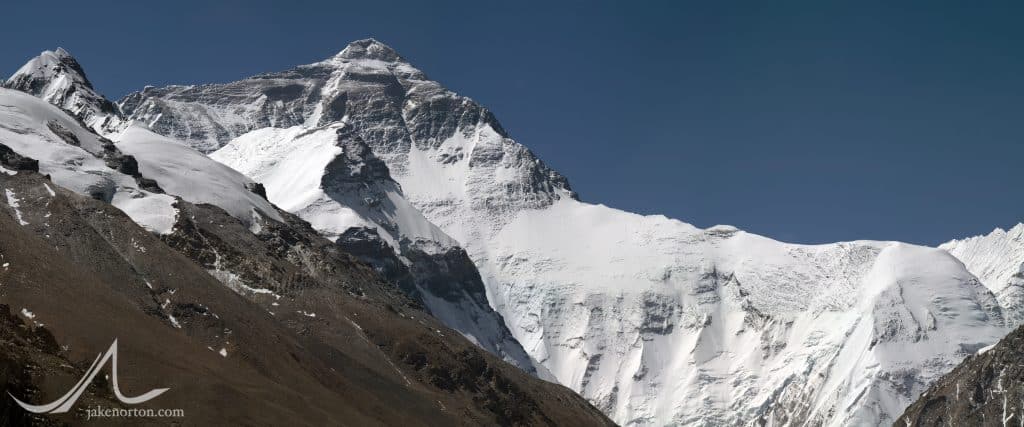 In the meantime, please let me know in the comments what you'd like to see or learn about with the Everest North Side panorama.
What intrigues you about that side of the mountain?
Are there specific points of interest you'd like more information about?
What was missing from the last panorama that you'd like included in this one?
Any other thoughts or questions or things you would like to see?
I'll do my best to get it all in if you let me know. And, while you're at it, take a look at the other panorama and let me know what you want added to that one as well!
Thanks, and have a great weekend!