Like so many of us, the mountains have been - and remain - a place of deep inspiration and profound power to me.
I see mountains, mountain peoples and cultures, and mountain environments as realms of great strength, enduring culture, and global significance. Our mountains are home to 15% of the global population, and 50% of the world's biodiversity hotspots. Nearly one half of the world's people rely on mountains for their fresh water supply. Of the 20 plant species which supply 80% of global food, six of them originate in mountain regions: maize, potatoes, barley, sorghum, tomatoes, and apples. The list goes on, underscoring the cornerstone role mountains play in all our lives.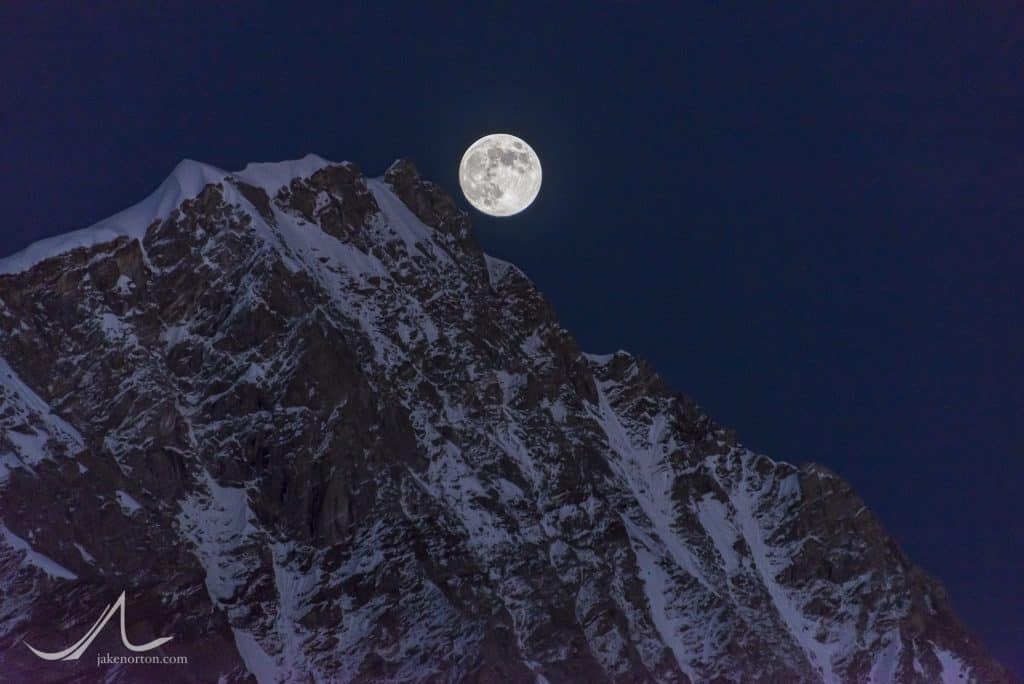 But, in my decades of climbing and traveling around the world, I've also seen a hidden side of mountains: despite their power, they are fragile, their sweeping walls, thundering glaciers, wild rivers, chasmic valleys, unique cultures, and vibrant ecosystems are equally - or perhaps more - susceptible to degradation and destruction through climate change, development, exploitation, and neglect as their lowland counterparts. Today, we see mountain glaciers suffering unprecedented recession from climate change. Mountain environments and ecosystems are suffering from rampant and unsustainable development. And, 53% of mountain people are vulnerable to food insecurity, while mountain cultures and traditional ways of life are being erased from the global stage.
The mountains of our world are the high points, down from which everything flows – good, bad, and indifferent. What happens in the mountains, happens to us all; we are all, as His Holiness Drikung Kyabgön Chetsang noted in our live stream this morning, interconnected and interdependent.
It is time we all recognize the beauty, bounty, biodiversity, and critical importance of mountains in all our lives, and work together to preserve and protect them long into the future.
Let us celebrate mountains today, and every day.